Welcome to Harding Academy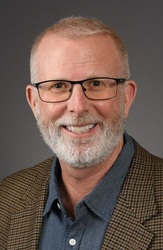 Welcome to Harding Academy, and thank you for your interest in our school. The mission of Harding Academy is to strive to be a Christ-centered school that cultivates a love for learning while educating the heart and mind for eternity.
From mission trips and local service projects where students are encouraged to grow spiritually, to strong academic classes, to drama or art or sports, unlimited potential is here. Students will be challenged and rewarded in a variety of arenas.
The secondary school comprises over 300 students and 30 certified faculty, with over 85% of the faculty holding a Masters degree.  Each year, over 95% of Harding Academy seniors go on to attend colleges and universities across the nation. Annually, the senior class is awarded an average of over one million dollars in college scholarships.
We realize that choosing a school for your child is a big decision. As a Christian school, we provide young people in the Searcy area with a quality college-preparatory education. If you would like to visit, we would be happy to arrange a tour at your convenience.
Darren Mathews