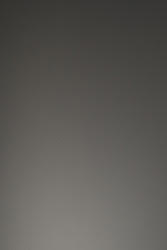 What do we do?  This is a frequent question by those visiting.  As the chief academic officer of Harding University, it is Dr. Larry Long's responsibility, under the President, to administer the academic programs and the faculty of the University.
It is the Harding mission to teach our students to integrate faith, learning, and living successfully by providing an excellent academic foundation.  Our faculty are teachers that demonstrate to students how to integrate faith into what they are learning for the profession that they seek to join.
In collaboration with the academic deans and chairs, we evaluate and develop the academic curriculum, continually assessing majors to make sure that our students are well prepared as they graduate and enter the workplace.
If we can help you please contact us at 501-279-4335 or provost@harding.edu