Paul R. Carter College of Business Administration
Welcome
We are continually blessed with excellent students who desire to use their God-given talents and business skills to make a difference in this world.
Our academic business classes, taught from a biblical and value-oriented foundation, provide the basis for all our activities in COBA. With our focus on teaching excellence in the classroom, our faculty members enhance the classroom with their own business and teaching experience. Each class incorporates issues of ethics, global awareness, technology, and written and oral communications. Many of our courses focus on teamwork and presentations to simulate our students'  future careers in business. Our students work with professors who proclaim and exhibit high moral and religious convictions, providing a foundation for success in all areas of life including the community, workplace, home and church.
We attempt to provide numerous opportunities for involvement and growth of our business students. This includes business clubs, competition teams, service projects, ethics seminars, leadership seminars, international trips, career fairs and many others.
Our Mission
The mission of the College of Business Administration is to prepare Christian business professionals for lives of service. The following specific objectives have been adopted in order to accomplish the above mission.
Prepare students for service and leadership roles in church, family and community
Provide students with a good understanding of business principles and concepts
Equip students for their chosen professions
Assist students in securing satisfactory employment upon graduation
Accreditation Information
The Paul R. Carter College of Business Administration is accredited by the Accreditation Council for Business Schools and Programs (ACBSP), a body focused on teaching excellence in the classroom. ACBSP requires high standards in regards to quality of faculty, teaching, and learning outcomes assessment. Our initial accreditation was in 1991 and we have maintained accreditation status since that date.
For more information about ACBSP visit: acbsp.org Harding University is accredited by the Higher Learning Commission (HLC) of North Central Accreditation (NCA).
ACBSP - Standard 4 Results
ACBSP - Standard 6 Results

Selected CHEA Student Achievement Data
CPA Exam Pass Rates
Intern Evaluations
Placement Rates
Retention and Attrition
Our History: About Paul R. Carter
The Harding University Board of Trustees announced at the May 2010 Commencement the naming of the college of business to the "Paul R. Carter College of Business Administration." "Paul was an icon in Arkansas business leadership, and we thought it was highly appropriate to name the College of Business Administration in his honor," said Dr. David B. Burks, president of Harding. "He was an outstanding Christian business leader."
Paul was a wonderful Christian business man who loved Harding University and the College of Business Administration. According to Dr. Bryan Burks, dean of the College of Business, "Among other involvements, Paul loved to speak at our annual Leadership Seminar. He would tell stories about the history of Wal-Mart and other special events in his life. His stories brought laughter and even tears to our students as they hung on every word." Paul Carter began his career with Wal-Mart in 1977 as controller. Throughout his career, he held various titles such as Executive Vice President, Chief Financial Officer, President of Wal-Mart Realty Company, and eventually was named to the Board of Directors for Wal-Mart. He worked closely with Sam Walton for many years and was part of the leadership team that instituted a strong work ethic built on family values.
Paul Carter became a member of the Harding University President's Council in 1967. He became a member of our Harding University Board of Trustees in 1985 and served as chairman for four years and also served as treasurer and worked on the executive committee. He continued his role on the board until his death in October 2009 following a long battle with cancer. He served as an elder at the Bentonville church of Christ for many years. His wife, June, and three children who all attended Harding and studied business, have been strong supports of our work at Harding University and the College of Business Administration.
COBA Faculty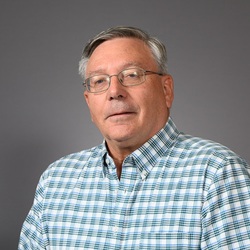 Dr. Phil Brown
Chair Accounting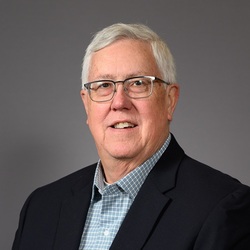 Dr. Bob Churchman
Chair Accounting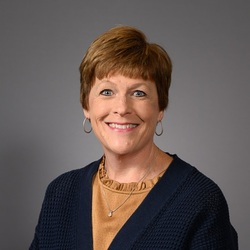 Karen Corker
Assistant Professor Accounting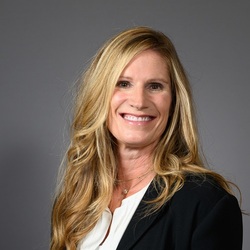 Sarah McGaha
Assistant Professor Accounting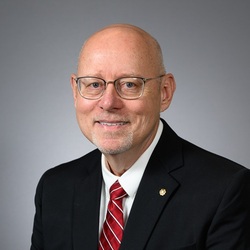 Dr. Jim Shelton
Associate Dean Business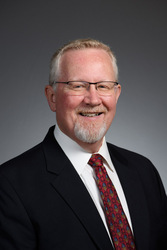 Dan Summers
Assistant Professor Accounting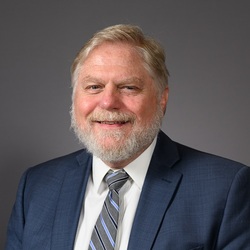 Dr. David Johnson
Chair Finance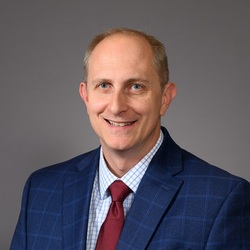 Chris Barker
Assistant Professor Finance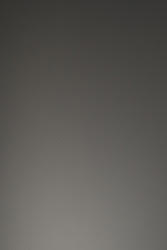 Ellis Sloan
Assistant Professor Finance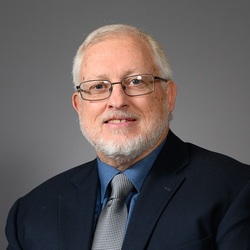 Dr. Jake Stewart
Chair Information Systems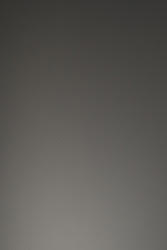 Dr. Reet Cronk
Director MSIS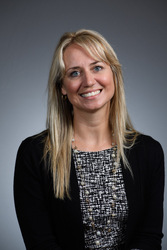 Emmie Mercer
Assistant Professor Information Systems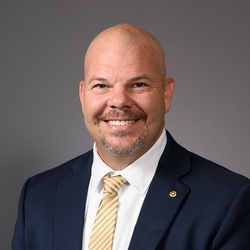 John Stone
Assistant Professor Information Systems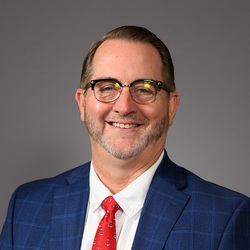 Mike Allen
Chair Management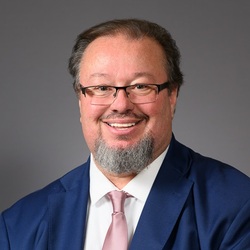 Dr. David Kee
Director MBA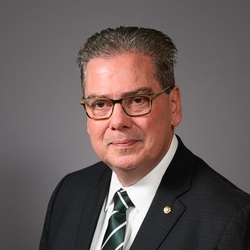 Dr. Allen Frazier
Dean Business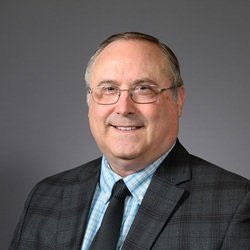 Dr. Byron Howell
Graduate School of Business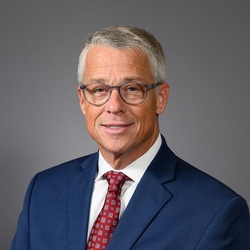 Dr. Glen Metheny
Associate Professor Management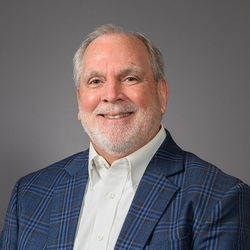 Zac Muncy
Associate Professor Management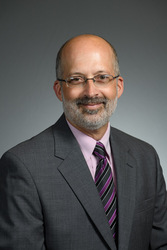 Dr. Mike Oliver
Associate Professor Management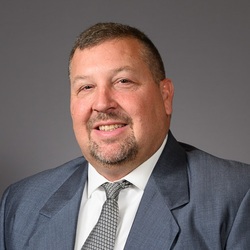 Rigel Page
Assistant Professor Management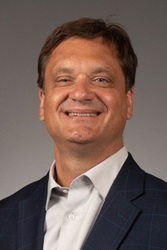 Jon Wood
Director Waldron Center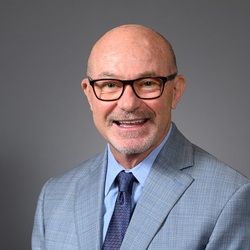 Dr. Rich Brown
Chair Marketing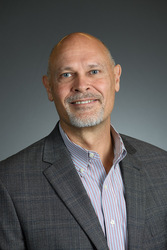 Dr. Mark Davis
Professor Marketing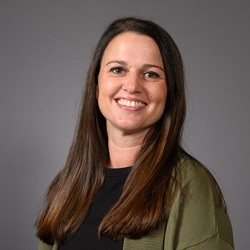 Jessica Martin
Instructor Marketing

Contact Us
Fax: 501-279-4665
Mailing address:
Harding University
College of Business Administration
Box 10774
Searcy, AR 72149-5615