Visit Us
This is your go-to place for campus information, checking in for campus tours, directions, and anything else you need to know about life at Harding University. Schedule your visit today to get a firsthand look at our caring culture, close-knit community, and commitment to academic excellence, all rooted in the cause of Christ. If you need directions to or around campus, visit harding.edu/map.
Schedule a visit
One of the best ways to determine if a college is right for you is by visiting campus. Explore our visit options and schedule the visit type that's right for you.
Black & Gold Days
A one-day large group visit event designed to provide a comprehensive overview of what Harding has to offer you. You will have the opportunity to tour campus, meet with professors, sit in on classes, meet current students, and much more. View a general schedule pdf.
Monday, September 4, 2023 (Labor Day) 

— 

Register
Friday, September 15, 2023 (Family Weekend)

— 

Register
Monday, October 9, 2023 — Register
Friday, November 3, 2023 (Homecoming) — Register
Friday, November 10, 2023 (Veterans Day) — Register
Monday, February 19, 2024 (Presidents Day) — Register 
Monday, March 11, 2024 — Register
Friday, March 15, 2024 — Register
Friday, March 29, 2024 — Register 
Trustee Scholars Days
Thursday-Friday, Jan. 25-26, 2024
Thursday-Friday, Feb. 8-9, 2024
Note: These events are by invitation only. Qualifying students will receive an invitation and detailed information upon admission to Harding.
Dates to Avoid
There's always a good reason to visit our campus, but here are a few dates when the herd is away. These are times when the campus is closed or restricted from hosting events. Learn more on our Campus Calendar.
October 6, 2023: Fall Break
November 20-24, 2023: Thanksgiving Break
December 18, 2023-January 2, 2024: Christmas Break
January 15, 2024: Martin Luther King Jr. Day
March 4-8, 2024: Spring Break
ACCEPTED INCOMING STUDENTS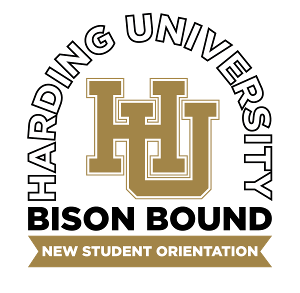 Once a student is accepted for admission, they will need to attend one of our Bison Bound sessions. At Bison Bound, future students will register for classes, get their IDs, parking passes, and take care of other necessary registration steps. Who knows, they might even meet their future roommate! Learn more about Bison Bound!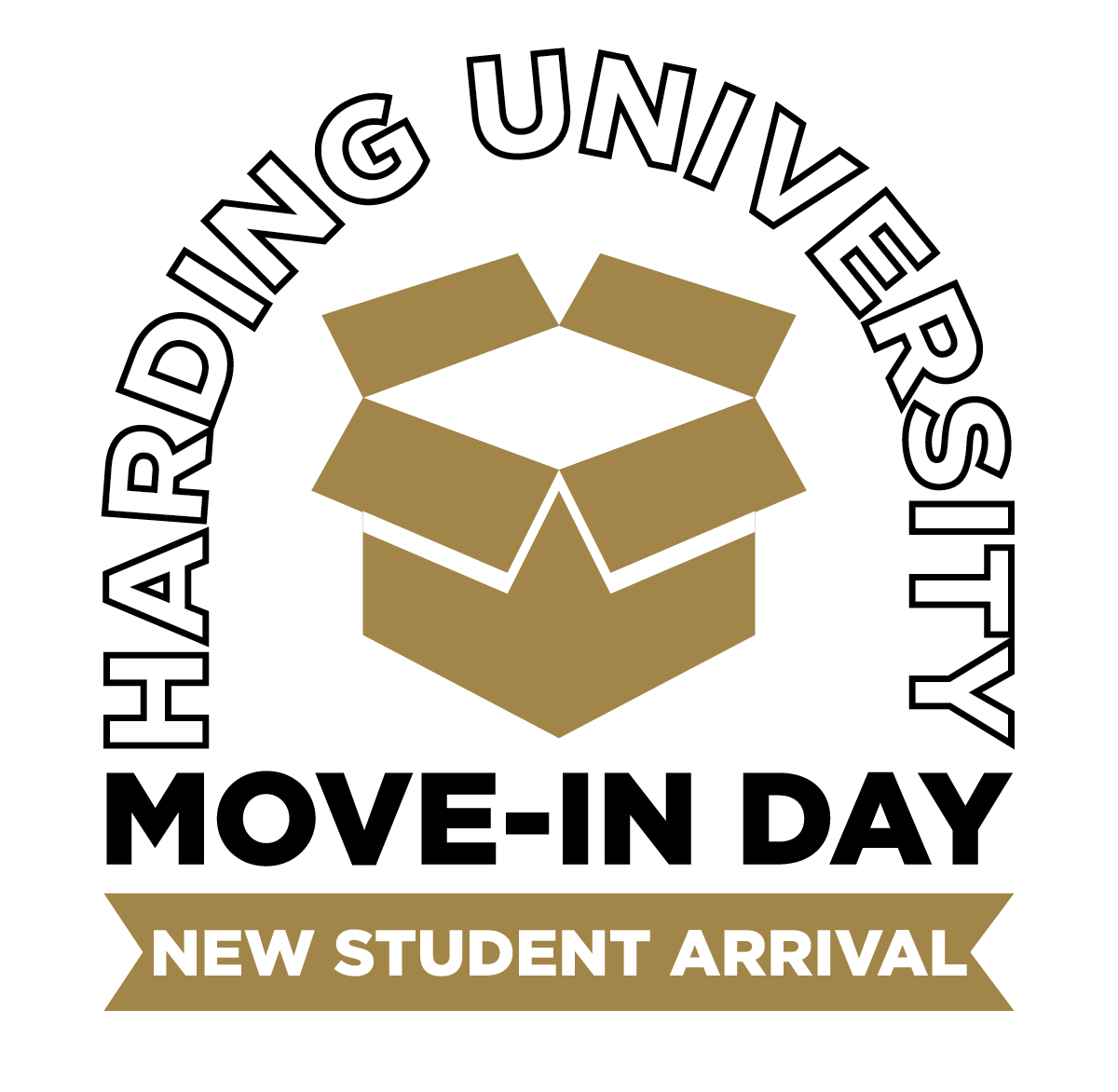 There will be one "Official"

 

Move-In

 

Day for all 2023 Freshmen.

 

Move-In

 

Day will be Thursday, August 17th from 8:30 a.m. to 4 p.m. A welcome assembly will begin at 4:30 p.m. followed by a come-and-go dinner for students and families from 5:30 p.m.
-

 

7:30 p.m. Move-In Day
resumes after dinner until 10:00 p.m. Learn more about Move-In Day!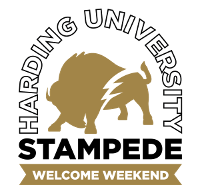 Stampede is an engaging program all new students to campus will attend. The program will kick off first thing Friday, August 18th, following Move-In Day. The purpose of Stampede is to help new students transition into college life and introduce them to the Harding community. During Stampede, students will have the opportunity to meet other new students, participate in fun activities, and learn more about the university's resources and programs. Learn more about Stampede!