Give to Botham Jean Scholarships
Botham Shem Jean, 26, was killed Thursday, Sept. 6, 2018 in Dallas, Texas. Botham was born Sept. 29, 1991, in Castries, St. Lucia. At age 19, he came to the United States to attend Harding University in Searcy, Arkansas. He graduated with a bachelor's degree in accounting and management information systems. He began his career at accounting firm PricewaterhouseCoopers. While at Harding he was an influential member of the student body who participated in student government, was a member of Sub T-16 social club, sang in the Good News Singers and was involved in numerous service and outreach events in the community. He was a lifelong member of the church of Christ and was most known for his charismatic and powerful worship leading. Botham had an enthusiasm for life that was contagious. His smile lit up a room. He was passionate about people and — because of his faith — shared his love and joy with everyone that he came in contact with during his short life. Botham was a beloved man, brother, grandson, nephew, cousin and friend. He was an exemplary student, mentor and leader.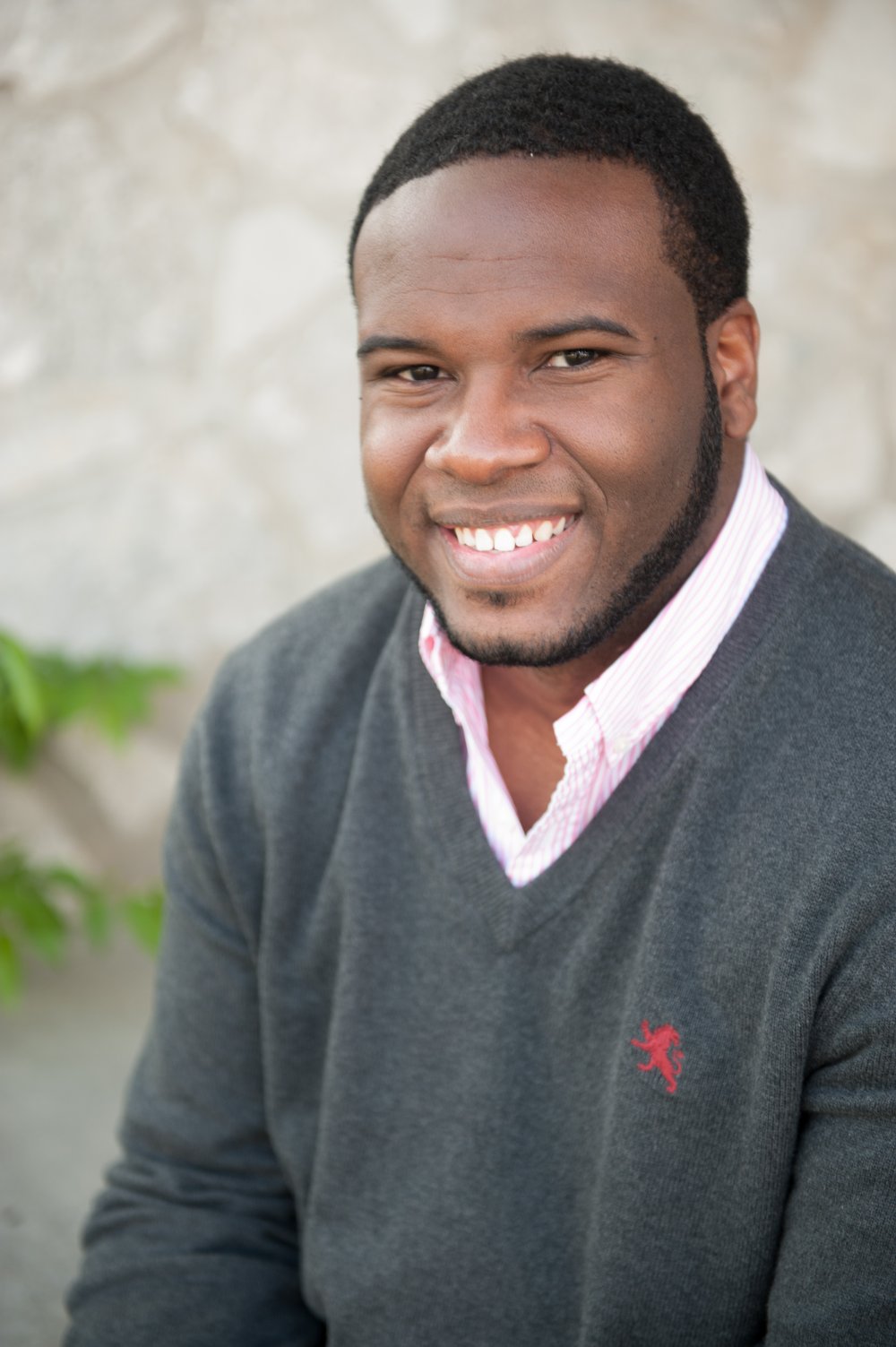 Botham Jean Memorial Scholarship Fund
Established by Bertrum and Allison Jean of St. Lucia, in memory of their son Botham Jean. Preference shall be given to students who now, or at any time in the past, lived in the Caribbean.
Botham Jean PricewaterhouseCoopers LLP (PwC) Historically under-represented populations of college of Business Endowed Scholarship
Established by PwC to honor the life and memory of Botham Shem Jean, a 26-year old Risk Assurance Associate of PwC, Harding University Graduate and faithful member of the Church of Christ. College of Business Administration will give preference to student(s) who have identified themselves as members of a historically under-represented population, as defined by Federal guidelines, who demonstrate financial need based on the Federal Pell Grant guidelines and who are enrolled as full-time accounting majors at Harding University.
Give to honor Botham and help generations of future students:
---
Dedication of the Botham Jean Memorial
On what would have been Botham Jean's birthday, Wednesday, Sept. 29, 2021, we remembered and honored his life by unveiling a memorial bearing his image in front of the David B. Burks American Heritage Building.
A Night of Praise, Remembrance and Unity
On September 6, 2020, on the second anniversary of his death, our community gathered to remember Botham.
Contact Us
501-279-4312
Giving: 800-477-4312
Mail checks to:
Harding University
Advancement Office
HU 12238
Searcy, AR 72149-5615