Women of Faith
Women of Faith aims to inspire and encourage Harding's young women to dream and envision a life of service to the Lord and live out their faith-filled commitment in their professions, in their community, and most importantly, in their churches and homes. The goal is to preserve historical contributions of women while preparing current and future students to maintain their dignity and commitment to faith when entering the workplace. Rodney Waller, Harding alumnus and supporter, hopes this initiative will inspire the question "How can I use my gifts to glorify God?" 
2023 Outstanding Women of Faith
Harding applauds the transformational contributions of these women. As role models, their stories inspire faith and help emerging women leaders grasp their dignity and potential found in Christ. Their portraits can be viewed on the second floor of the Holland-Waller Center.
Learn more about our three inaugural honorees by clicking on each name. Two additional 2023 honorees will be announced in November.
Dr. Irene Johnson Gatewood
Inaugural Honoree
Missionary to women and children in post-war Germany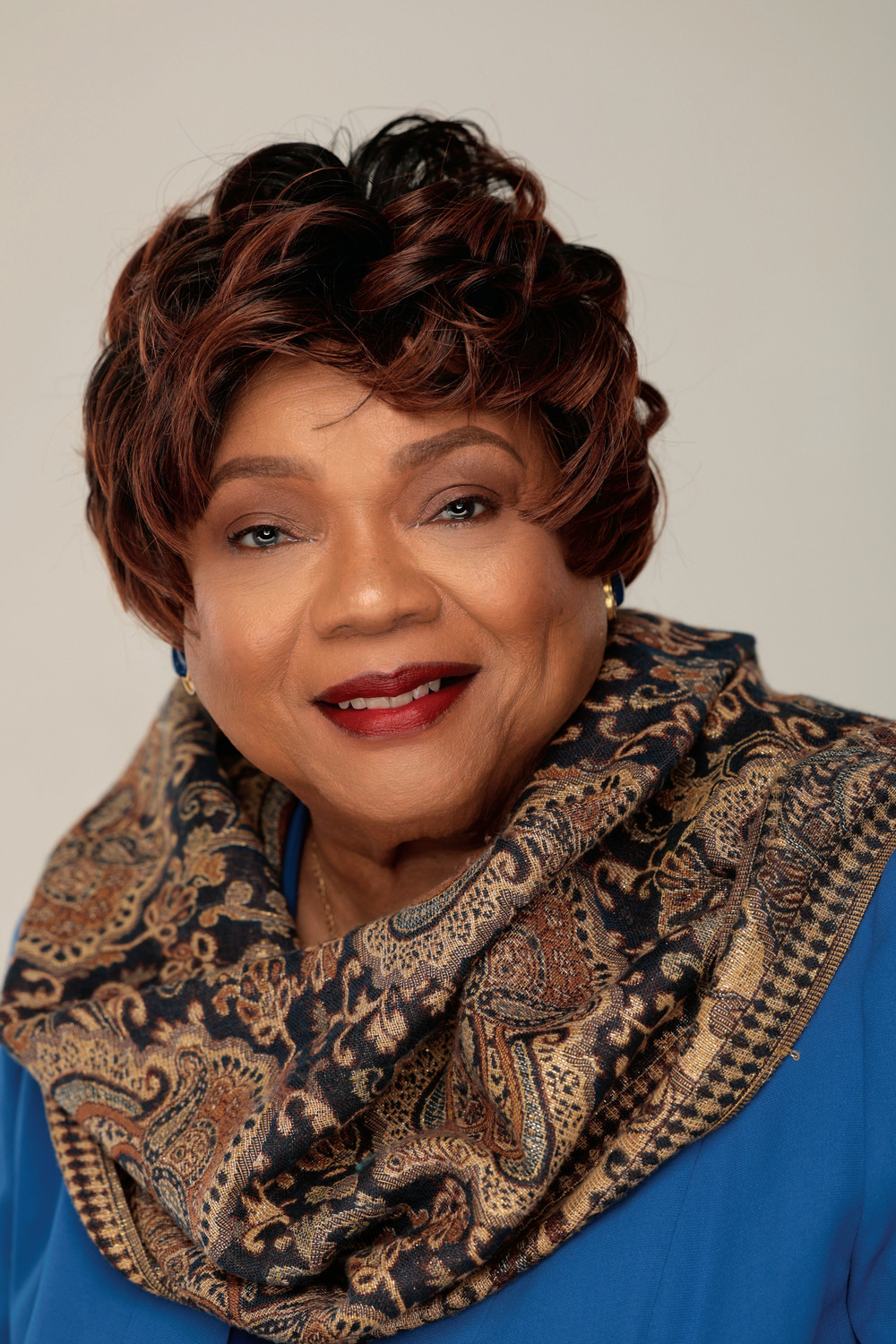 Sylvia Rose
Inaugural Honoree
Christian educator, music composer, and publisher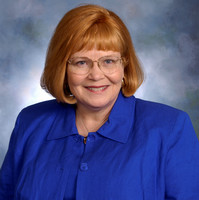 Dr. Cathleen Shultz
Inaugural Honoree
Founding Dean, Carr College of Nursing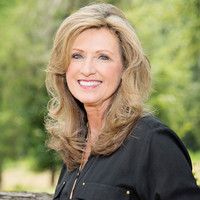 Dr. Joneal Kirby
Inaugural Honoree

Founder, Heartfelt Ministries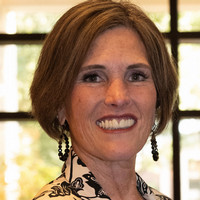 Lindy Ingram
Inaugural Honoree
Owner/CFO, Lone Star Behavioral Health; Harding Board of Trustees
Advisory Board
The Women of Faith Advisory Board acts as an ambassador and represents its mission to the wider community, supports fundraising efforts, and fosters the spiritual, emotional, social and professional development of young women. Additonally, the advisory board annually recognizes three or more Outstanding Women of Faith honorees and preserves their historical contributions. 
Advisory Board Members
Dr. Lynsay Brautnick ('00)
Bentonville, AR


Erin Brogdon, J.D. ('03)


North ittle Rock Arkansas

Covington Crain ('23)
Little Rock, AR

Kevin Gormany ('09)
Searcy, AR

Dr. Joneal Kirby ('74)
West Monroe, LA

Randy Kirby ('74)
West Monroe, LA

Charlotte Martin 
Germantown, TN

Dr. Jim Martin ('88 HST)
Germantown, TN

Kelby Tansey ('16)
North Richland Hills, TX

Lisa Williams ('89)
Searcy, AR

Jessica Wilson ('10)
Little Rock, AR

Liza Wright ('02)
Little Rock, AR
University Liaisons
Jill Davis
Assistant Professor, Mathematics
College of Arts & Sciences



Ashlie Galyan
Business Intelligence Architect/
IS&T



Cindi Ingram
Assistant Director,
Center for Professional Excellence



Emily Roberts
Director, Donor Relations
Office of University Advancement 


Support Women of Faith Initiatives
Your donation to the Women of Faith initiatives will support events, lecture series and other activities designed to inspire and encourage young women at Harding.
Honor a woman in your life with a plaque for a gift of $1,000 or more

A plaque with your honoree's name along with a short description will be displayed in the Holland-Waller Center. A minimum gift of $1,000 is required.

OR

Print the above form and send it in with your check to:

Harding University Advancement
915 E Market Ave
Box 12238
Searcy, AR 72149

Inspire Harding students with a gift of any amount

Your support helps foster the spiritual, emotional, social and professional development of young women at Harding.

OR

Make a Gift By Mail

With "Women of Faith" as the memo, send your check to:

Harding University Advancement
915 E Market Ave
Box 12238
Searcy, AR 72149