Welcome home to Harding University! I hope you are reminded of days here at your alma mater. Take a look at Harding today to see how much it has changed and how much it has remained the same.
Learn of all the ways you can stay involved and participate as an alumnus at 800-477-4312, ext. 1 or by e-mail, alumni@harding.edu.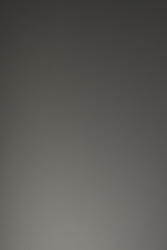 Daily chapel, devotionals around the lily pool, in the dorms or around the fountain in the plaza between the Benson Auditorium and the McInteer Bible building are not easily forgotten. Prayer groups with friends and club brothers and sisters create strong relationships that last a lifetime. Think about those who encouraged you to come to Harding and thank them by passing it on to the next generation. Your example and encouragement may be what a student needs to make their college decision and transform their life. There is always something happening at Harding. Check out the Calendar. If you have not been back to campus lately, it is time to come for a visit.
Sincerely,
Liz Howell, Director of Alumni Relations