Alumni Directory
Join the HardingNETWORK at alumni.harding.edu today and take advantage of all the benefits provided by more than 60,000 Bisons around the world! You can even join a local group to connect with other Harding friends and family in your area.
Update your info
If you have moved, changed jobs, been promoted, married, had a child, been honored, etc., we want to know! Fill out this form to update your contact information.
Transcript
Fill out a Transcript Request online at harding.edu/transcript or find more information from the Registrar's Office. Contact the Registrar's Office at registrar@harding.edu or 501-279-4057.
Harding Network
We have always valued community, caring for each other and sharing with anyone in need. The HardingNETWORK brings those resources into the second century.
Into the World
Alumni span the globe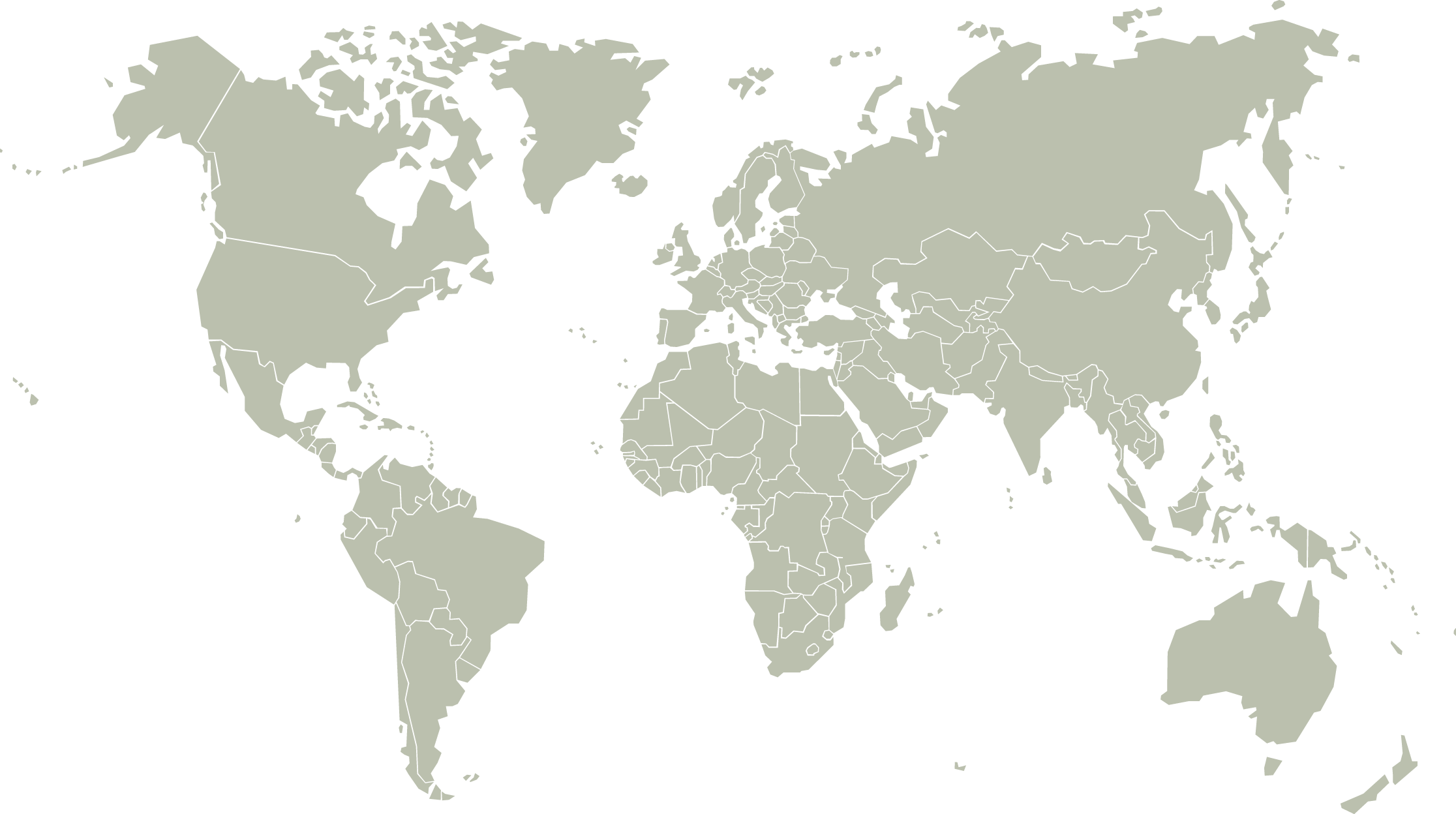 Mark your calendar! Please join us as we celebrate our rich heritage and look forward to a bold future. Meet President Williams and hear his vision for Harding's next century. Catch up with fellow Harding alumni, parents and friends while sharing memories and introducing prospective students to your Harding family.
GIVE BACK
Harding is dedicated to preparing itself for the next century so that every student — every future generation — will receive the blessing of a solid, Christian college experience. With your help, the dream can become a reality.
Give Now
Women for Harding
Providing need-based scholarships for freshman men and women at Harding, volunteers come together to make a difference. Learn more and get involved.
Homecoming
Check out a few of our favorite moments from Homecoming 2022.
Office of Alumni & Parent Relations
The mission of Harding's Office of Alumni and Parent Relations is to serve, inform and involve the University's alumni and parents. If you have any recommendations for how we can improve our efforts, do not hesitate to contact us.
Visiting campus? Come see us! Our office is in the Welcome Center in the David B. Burks American Heritage Building.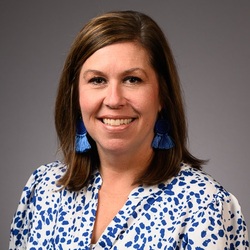 Heather Gantt ('99) Kemper
Director of Alumni/Parent Relations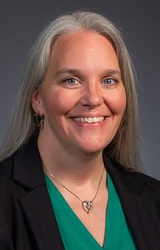 Rachel McFarland ('00) Luallen
Events & Digital Director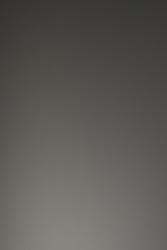 Joanna Dawson ('97) Crisco
Office Manager and Ticket Manager
Contact Us
501-279-4276
Mailing address:
Harding University
Alumni Relations
HU 10768
Searcy, AR 72149-5615