A Note from the Dean
Welcome to the Cannon-Clary College of Education! We are committed to preparing and supporting professionals in the field of education. Our graduates serve students and clients literally all over the world and we are pleased that our vision of equipping students with a Christ-centered view of their chosen profession will reach so many.
Our faculty is comprised of experienced professionals who hold credentials in their respective areas; providing top quality instruction and support to our students. We provide degrees and programs which lead to professional licensure, as well as some other special courses and programs. Our professional centers in Arkansas (North Little Rock and Rogers) and Tennessee (Memphis) expand our programs beyond Searcy. Online and hybrid courses, as well as other course locations provide access to many others seeking degrees and licensure.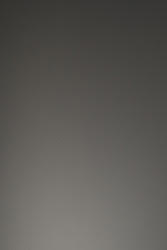 We are eager to serve you in whatever way we can and we invite you to contact us to find out more about our degrees and programs!
Sincerely,
Dr. Lewis "Tony" Finley
Dean, Cannon-Clary College of Education