Where to Give
Unrestricted giving makes an immeasurable impact in the classroom and on student life at Harding. Gifts to the Harding Fund are directed to areas of greatest need to influence the most students possible. Make a gift.


While unrestricted gifts go to the Harding Fund, restricted gifts can also be given to any of the following areas of campus. When you give, you can select specific areas of campus under each one of the following categories.
Make a gift
.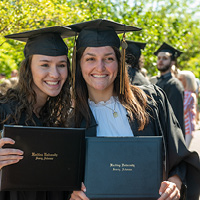 Scholarships
Scholarships give our students the opportunity to not just attend Harding, but to thrive here. Make a gift.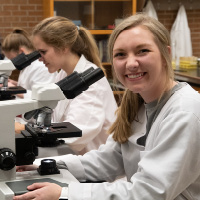 Colleges
Giving directly to a college allows that area to receive funding for grants, scholarships and special projects. Make a gift.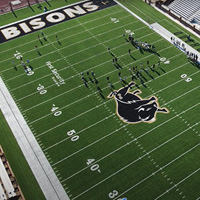 Athletics
Harding is blessed with strong women's and men's athletic programs. Your support is important to give our student athletes the best equipment, as well as to help recruit the next class of athletes. Make a gift.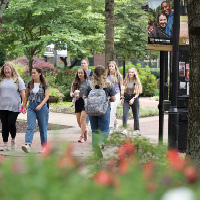 Student Life
Student Life enhances the on-campus life of the student body through academic support and creative activities and events. Support these efforts to give our students the full Harding experience. Make a gift.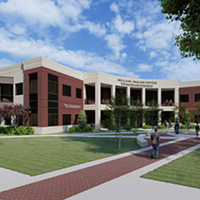 Located on our historic front lawn in the place of the former Ganus Building, this facility will be a gateway to Legacy Park. Make a gift.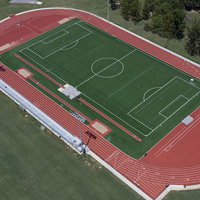 The finished products will improve the facilities and enhance the opportunities for student-athletes, intramural and club sports, student and community spectators, and Harding Academy. Make a gift.


Recently Completed Projects
Contact Us
501-279-4312
Giving: 800-477-4312
Mail checks to:
Harding University
Advancement Office
HU 12238
Searcy, AR 72149-5615