Diversity Services
Diversity Services promotes academic and personal growth to students of diverse cultures based on a Christian understanding of and respect for others. The office is designed to assist students of diverse cultures with the transition to college, supporting and enhancing their Harding experience through mentoring and by connecting them with campus resources. It is also the goal of the office to work with the entire campus to create a climate of justice, to encourage access and equity at Harding, and to offer programs that educate the campus about diversity. Learn more about the University's commitment to diversity. 
Student Organizations
Below are several organizations and opportunities for leadership development, community building and a celebration of the cultural diversity of the student body.
Multicultural Student Action Committee
The Multicultural Student Action Committee is composed of student leaders who initiate, plan and implement programs that increase multicultural awareness at Harding. The committee's purpose is fourfold:
to play an instrumental part in involving Harding's minority students in campus life,
to provide activities that can be enjoyed by all students on campus,
to increase awareness of the different nationalities/ethnicities, and
to provide service to Harding University and the community as a whole.
Officer: Amanda Brown, president
Sponsor: Tiffany Byers
Black Student Association
The Black Student Association is an organization established to provide community and empowerment for Black students. The mission of the BSA is to promote leadership, cultural awareness, understanding and appreciation of Black cultures within the Harding community. Meetings are held to discuss current events happening within the Black community on and off campus as a way to share Black culture with those who are not personally familiar.
Officers:
Raissa Ames, president
Otis Idlebird, vice president
Namon Pope, social media rep
Bestynna Okai, treasurer
Trinity Peveler, events planner
Sponsors:
Tim Westbrook
Briana Cunningham
Joshua Nickerson
Frequently asked questions:
When are the meetings?
Meetings happen every other Thursday. The first meeting for Fall 2020 will be Thursday, Aug. 27 at 7 p.m. (location TBD).
Do I have to be Black to come to meetings or be a part of the BSA?
No. You do not have to be Black to be involved. The BSA is an inclusive organization.
Chinese Student Scholars Association
Harding Chinese Student Scholars Association serves all Chinese students and scholars at Harding University. HCSSA's goal is to allow all Chinese students to totally enter the American life and join all school activities. We play an important role to connect our students and American friends.
African American Alumni Association
The African American Alumni Association is designed to increase diversity and promote the general welfare of African American students through:
Encouraging recruitment and enrollment of African American students (Recruit);
Supporting African American students in increasing cultural sensitivity and inclusion (Support);
Creating opportunity to provide financial support to African American students (Retain);
Increasing African American Alumni engagement and participation (Engage)
For information on how to give or join, visit harding.edu/hua4.
Officers:
Vicky Valentine-Phillips, president
Briana Cunningham, vice president
Michael Stone, second vice president
Naomi Valentine, secretary
Smiles for Christ
Smiles for Christ is a service project hosted at Harding University responsible for raising funds for mentally challenged children and adults in Honduras. Its mission is to help and serve wherever there is a need in the community through collaboration and work of people who, inspired by the love of Christ and his example, wish to serve others.
Smiles for Christ meets twice every month during the school year. Meetings are hosted in the Mabee building on Thursdays where we discuss different activities planned for upcoming weeks. Our main activities are Pupusa Sales, which are planned to happen twice a semester, and Latin Fest, which happens during the spring semester and invites the non-latino community to the McInteer Rotunda to celebrate Latino heritage and features delicious traditional snacks from the different countries represented.
There are several ways in which the Harding community can get involved with Smiles for Christ. One of the easiest ways is to support and attend our events throughout the semester or to purchase different items (handmade purses, earrings, shoes) that we also sell. We also invite anyone to attend the meetings to learn more about our mission and support the Latin Fest.
Officers:
Javier Lara, president
Emily Mejia, vice president
Elsie Rojas, logistics
Diana Dopeso and Emeth Camaño, marketing
Adrian Amstrong and Vivian Gutierrez, accounting
Michell Funez and Jaqueline Palomino, encouragement
Daryelis De Leon, design
Lizzie Soto and Daryelis De Leon, media
Jorge Aldo Sanchez, Julieta Lopez, Aurelio Coxaj and Anny Cabrera, leaders
Justified: A Ministry of Song
Justified serves as a dynamic, soulful and spiritual representation of a capella music on the Harding campus. As a choir our aim is to inspire joy, introduce diversity, and promote a culture of inclusion and unity through music.

As the brainchild of the BSA, Justified has launched forward to create a culturally and ethnically diverse sound, providing a space for creative expression and collaboration. Students travel throughout the U.S. delivering a musical experience that glorifies God, bringing a message of love, peace and hope, calling all singers and songwriters to the next generation in sound.
Director: Vanessa Francis-Ayers
Diversity Committee
Mandates:
To discuss and propose ways to increase diversity at all levels of Harding University (student body, faculty, staff and board).
To ensure that minority students feel affirmed and supported at Harding.
To educate majority students and staff about issues of diversity.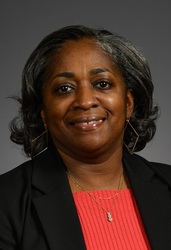 Tiffany Byers
Director of Diversity Services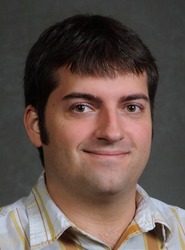 Dr. David Adams
Associate Professor of History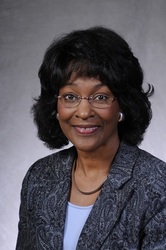 Dr. Carol Douglass
Director of Special Education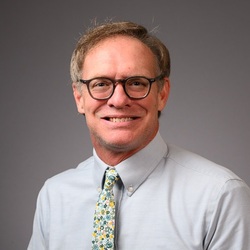 Dr. Lee Edwards
Assistant Professor of Bible & Ministry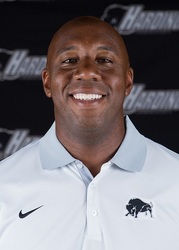 Sharon Williams
Dr. Greg Harris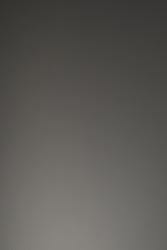 Sarah Oropeza
Instructor of FCS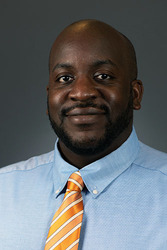 Marcus Thomas
Assistant Dean of Students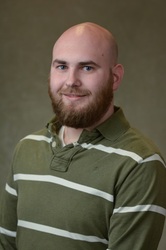 John Mark Warnick
Assistant Registrar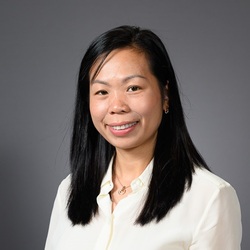 Yuee Chen
Instructor of COBA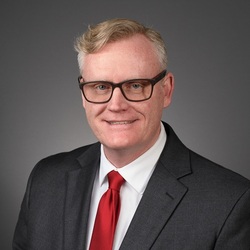 Dr. Tim Westbrook
Director of the Center for Distance Education
Diversity Consortium
The purpose of the Diversity Consortium is to enhance the campus climate where all community members feel welcomed and supported.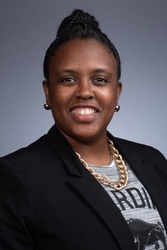 Jessica Berry
Admissions Director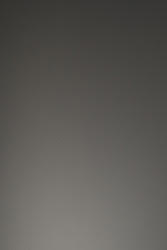 Dr. Nicky Boyd
Admissions Director Director of International Student Services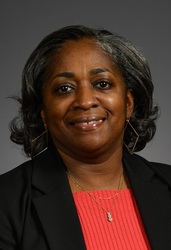 Tiffany Byers
Director of Diversity Services Director of International Student Services
Contact Us
Office Hours: Mon.-Fri. 8am-5pm
Location: Student Center Room 222